The O-Shot, as seen on The Doctors, Dr. Oz, Cosmopolitan Magazine, Harper's Bazaar, and The View, is one of the hottest aesthetic medicine procedures of 2019. Vaginal skin laxity and/or difficulties with sexual arousal are common in women during the aging process or after childbirth. Dr. Lee at Look Younger MD offers O-Shot injections to help tighten the vaginal area and enhance sexual arousal for women (see our patient's video review below). Dr. Lee has been personally trained as an O-Shot Instructor by Dr. Charles Runels, the inventor of the O-Shot, in Alabama. The O-Shot uses platelet-rich plasma (PRP) to help stimulate the production of collagen and rejuvenate the skin in the vaginal area. The PRP comes only from each patient's own blood that is spun in a centrifuge to make the highly concentrated growth factors for this treatment. Currently, this off-label treatment may restore and enhance both the aesthetic appearance and functionality of the vaginal area, though it is currently still pending this specific FDA indication. To learn more about this innovative procedure, contact our Las Vegas, NV area facility today to schedule your consultation with Dr. Lee.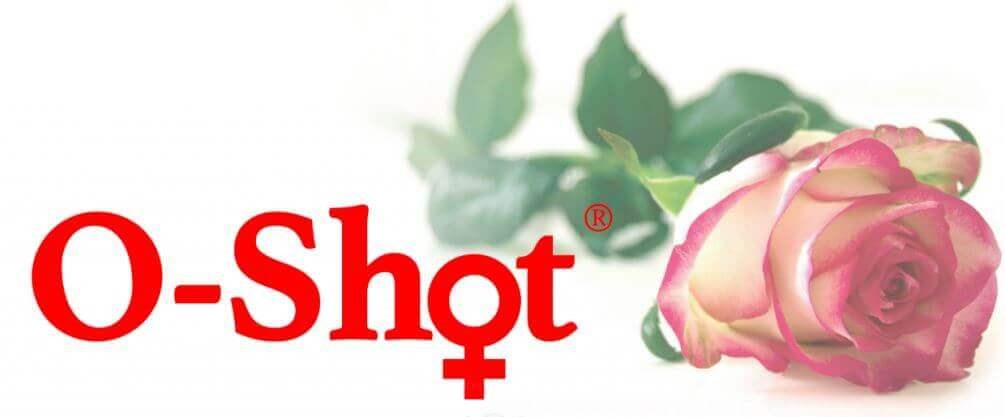 Ideal candidates for an O-shot injection treatment are women who are having trouble achieving sexual arousal or orgasm naturally. An O-shot can also help reduce vaginal skin laxity for women who have given birth vaginally, as well as improve bladder activity for women experiencing incontinence. Additionally, the PRP injections can stimulate the production of collagen in the skin, increasing the longevity of treatment results over time. Prior to receiving treatment, patients will have a consultation to evaluate whether they are a good candidate for an O-shot injection treatment.
As a quick, outpatient procedure, an O-shot treatment is provided in one of our private treatment rooms. Blood will be drawn from the patient and then placed in a centrifuge to create the PRP solution. Remarkably, there is very little discomfort with the O-Shot, since prior to it, a local anesthetic is applied for minimal discomfort. We also offer nitrous oxide sedation for those who feel nervous or anxious about their procedure. Once the area is numbed and the PRP solution is ready, the solution will be gently injected into the patient's upper vaginal area.
Following an O-Shot treatment, patients are able to return to their normal daily activities. They will also be given any specific aftercare instructions to ensure successful results. Optimal results may take a few days or weeks to be seen and will continue to develop as more collagen is produced. With these results, patients report increased sexual sensation and stimulation, a tighter vaginal area, and fewer difficulties with achieving orgasm. In some cases, patients may need a series of injections to receive their desired results and follow-up treatments can also help maintain results.
For many women, sexual difficulties can cause embarrassment, stress, and a decrease in their quality of life. For those who are concerned about increasing reports of MESH surgery complications and medication side effects (now linked to dementia), O-shot injections may be the way to dramatically improve your quality of life. Contact our practice today to learn more about this nonsurgical, innovative procedure and to schedule your free consultation.
Related Procedures